About the Conference
HR TechXpo is an exciting day-long event showcasing the intersection of workplace needs and technology solutions. Originating 3 years ago in San Francisco, this successful event brings exhibitors and HR professionals face-to-face in a fun, hands-on environment with demos and speakers on today's most cutting-edge people & technology topics.
The event has grown into a multi-state exhibiting event with Seattle debuting in 2019 and Chicago and the east coast starting in 2020. Each event sees hundreds of attendees and proudly showcases the regional final of an HR TechXpo pitch competition where tomorrow's solutions to workplace issues go head-to-head to win the audience's approval. You won't want to miss this exciting segment.
High Tech/High Touch
With all the pressure to succeed and prosper today's best technology solutions enable & empower the best part of your organization- It's people!
Tomorrow's Providers Today
Attendees meet face-to-face in a low-pressure atmosphere with some of today's most exciting and technically advanced solution providers. Exhibitors are treated as key partners to attendee's success and there are many opportunities to engage each other including product demonstrations. Interested in becoming a sponsor or exhibitor? Contact Denise Granados at
dgranados@nchra.org
for more information.
About NCHRA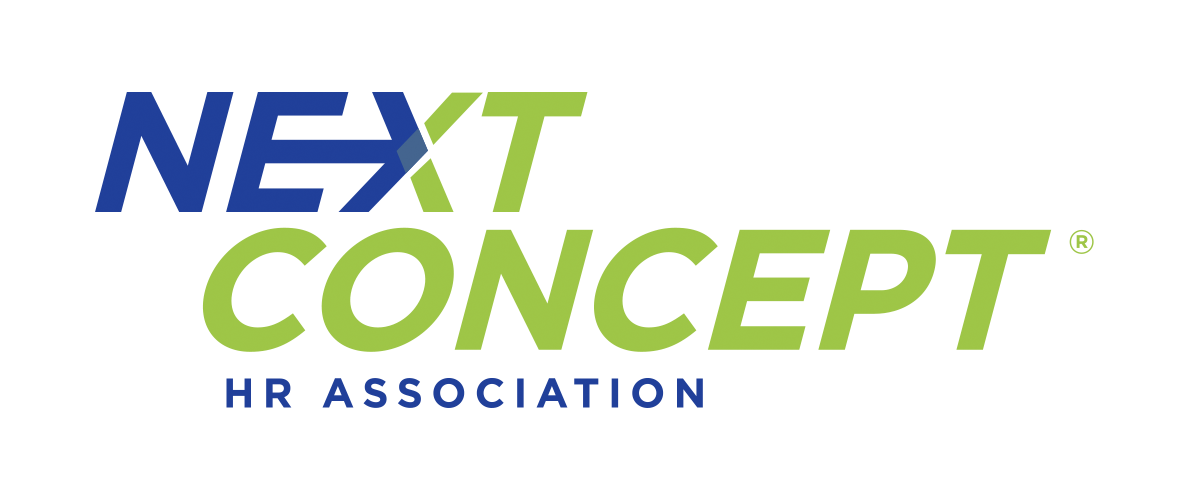 Next Concept HR Association (NCHRA) is the second-largest HR association in the country and has been advancing organizations through human resources since 1960. Delivering over 100 programs annually, the association is dedicated to connecting human resources professionals with practice resources, leading-edge training, legal and legislative developments, quality service providers, and each other—forming career-long networks and partnerships. For more information visit
www.nchra.org
.