Pitch Competition
Get your product in front of hundreds of people, including funders and customers at our HR tech startup pitch competition!
Be heard and selected by a distinguished panel of judges comprised of investors, entrepreneurs and senior executives from the human resources community. If you have a breakthrough idea for the digital HR workplace space and are a startup from 0-5 years old, read on and submit today!
How to Pitch
Pitch applications due
April 30
Semi-finalists notified
Mid-May
Semi-finalists present virtually
June 3
3 finalists chosen by judges, 1 finalist selected by the public [4 for SF event & 4 for Seattle event]
Finalists notified
Mid-June
4 finalists present LIVE at HR TechXpo San Francisco
July 18
4 finalists present LIVE at HR TechXpo Seattle
August 21
2018 Pitch Competition Winner

The world's first game-based AI for hiring top talent.
Scoutible is a game-based hiring platform, using immersive mobile games and sophisticated machine learning to pinpoint perfect-fit candidates for jobs. Scoutible's technology measures a person's unique cognitive and personality traits through gameplay, then spots opportunities where players' attributes match those of a company's proven top performers.
In 20 minutes, you can predict the future performance of a candidate before you've even interviewed them.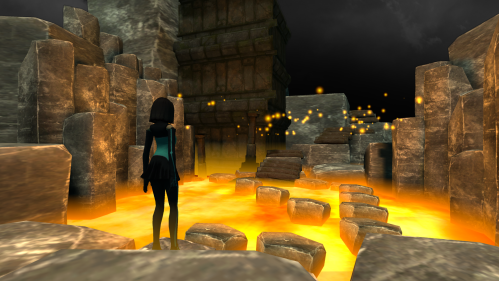 Past Judges include: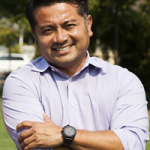 Jose Benitez Cong
is a self-described "Human Capitalist" & "Restless Soul" looking to disrupt in order to make the workplace more human and more effective. He explains that he is part of a Talent Revolution---" basically fixing the biggest frustration in my career and fix my previous mistakes." He was an early employee of Nest Labs which was acquired by Google for $3.2B and also worked for Apple (iPod, iPhone, SPG), LSI, and RBK.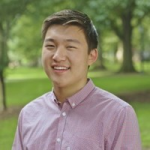 John Hu
is a growth equity investor with Norwest Venture Partners. Norwest is a $7.5B Growth Equity and Venture Capital Fund helping to build innovative and high-impact businesses. Their portfolio includes Uber, Spotify, Jet.com, Casper Mattress, Kendra Scott, Rackspace, LendingClub, Udemy and Infutor. John's background includes being an analyst with Goldman Sachs. He graduated from the University of North Carolina at Chapel Hill with a Bachelor of Science in both finance and computer science.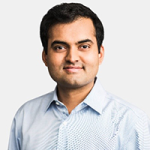 Arun Penmetsa
is a Partner at Storm Ventures and focuses on early stage enterprise software companies, primarily in SaaS, Security and Digital Health startups. He has extensive experience building enterprise software solutions at Oracle and Google. Arun is passionate about healthcare and using technology to improve outcomes and drive efficiency for patients, providers and payers. He is also an investor in several healthcare groups in India where he serves as an advisor on technology and population health. In his spare time, Arun enjoys spending time with family and hiking.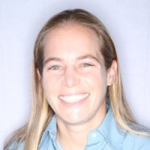 Eve Phillips
is a group product manager at Google. Her education at both Stanford University (MBA) and Massachusetts Institute of Technology (BS Computer Science) has supported her success as former CEO of Chirp Interactive and founder/CEO of Empower Interactive. Her background also includes roles at Greylock Partners and eCert, Inc.. When not working, Eve is an active runner, athlete and mom, and is mayor of the town she lives in (Orinda).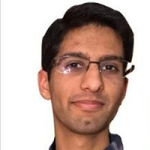 Noorjit Sidhu
hails from past Pitch Competition host, Plug & Play Ventures, where he focuses on Enterprise 2.0. He leads much of the sourcing, vetting, due diligence, and more for Plug & Play's HR tech-focused investments. He also does the same for InsurTech investments. He holds a JD from University of Chicago Law School and did his undergraduate studies at the University of California, San Diego.