Presenter Preston Ames
Director of Strategic Partnerships, Fama Technologies, Inc.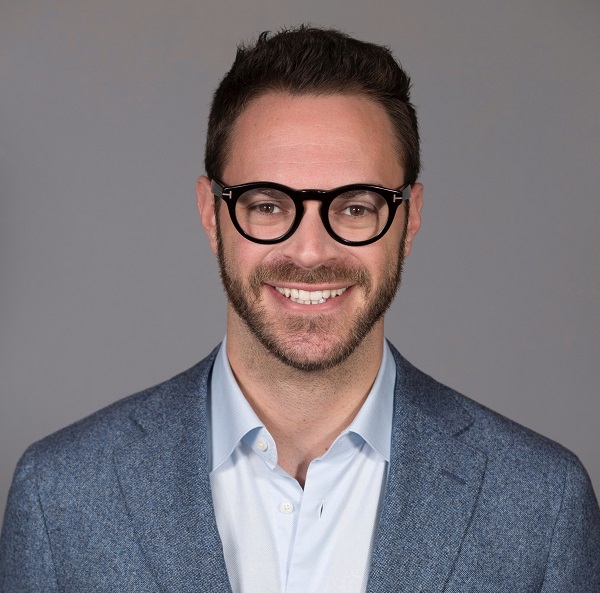 Preston Ames is the Director of Strategic Partnerships at Fama, an AI-based solution that identifies problematic behavior among potential hires and current employees by analyzing publicly available online information. He works in partnership to address the needs of organizations everywhere that are grappling with the challenges of protecting their workplace culture and preventing harassment.
Prior to Fama, Preston held several roles within sales, partnerships and training roles at leading technology companies. During a six-year tenure at Facebook, his contributions included leading on-boarding for all of Global Marketing Solutions (comprised of all roles working within monetization at the company). He then joined an esteemed group tasked as the first team focused on monetization at Instagram, and then moved create go-to-market strategies and communications for new ads products. Following his time at Facebook, Preston spent a year working to build Snapchat's small business sales team before landing at Fama. Preston is a graduate of the University of Southern California and resides in Los Angeles, CA.