Emcee
Courtney Deimel, VP of People and Operations, Imperative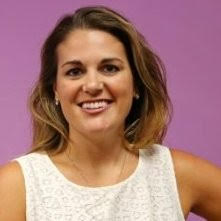 Courtney Deimel connects, inspires, and equips enterprise companies nationwide to create fulfillment for millions of employees. She leads with emotional intelligence and genuine love for the Purpose 2030 mission. Courtney believes that Imperative's purpose powered peer coaching solution is the way to fulfillment and connection in the workplace.
Presenters
Humair Ghauri, Chief Product Officer at CareerBuilder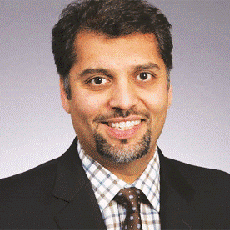 As CareerBuilder's Chief Product Officer, Humair Ghauri leads both product and technology divisions to solve the biggest hiring problems companies and workers face today, all while driving continuous innovation and growth of CareerBuilder's business. A long-time visionary in the human capital space, Ghauri's key focus remains constant – to build groundbreaking solutions across digital and mobile that make recruiting, hiring and managing talent faster, easier and more cost-effective than ever before.
Over the last two decades, Ghauri has developed AR, AI and data-driven technologies that are widely used by human resource professionals, recruiters and job-seekers worldwide.
---
Charu Sharma, CEO, Next Play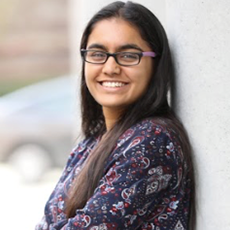 Charu Sharma is the CEO of Next Play, where her team helps companies connect their employees internally for mentoring purposes through their artificial intelligence software product; their advisors include Cultureamp's CEO, LinkedIn Executives, 500 startups and SAP.
Charu is a Silicon Valley-based Indian explorer, entrepreneur, and author. With 5 National Awards, expeditions to all 7 continents, over 600 stage shows, and three books published, Charu was enlisted as a "Power Woman alongside such notables as Oprah Winfrey, Sonia Gandhi, and Melinda Gates by Youth Incorporated magazine in March 2012.
---
Ben Mones, CEO and Co-Founder, Fama Technologies, Inc.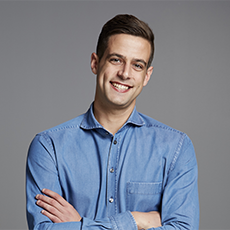 Ben Mones is the co-founder and CEO of Fama, an AI-based solution that identifies problematic behavior among potential hires and current employees by analyzing publicly available online information. He founded Fama in 2015 to address the needs of organizations everywhere that are grappling with the challenges of protecting their workplace culture and preventing harassment.
Prior to Fama, Ben held a number of executive roles at a variety of startups in the Bay Area, including Acceleprise, an independent accelerator focused on enterprise technology, where he served as Entrepreneur in Residence as well as Lanetix, a leading provider of cloud-based customer relationship management platforms as director, revenue operations.
---
Aaron Reich, Global Lead Emerging Technology, Avanade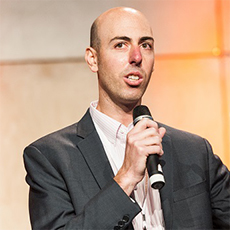 As global lead for emerging technology, Aaron's focus is on setting and enabling Avanade's technology vision and driving innovation with its clients. Aaron leads Avanade's technology group focused on researching and accelerating the adoption of tomorrow's technologies to the enterprise, including Avanade's work on digital ethics. He previously led Avanade's innovation lab and has over 15 years of experience with a focus in banking, retail, and high-tech companies.
---
Rajamma Krishnamurthy, Director, Human Resources Technology, Microsoft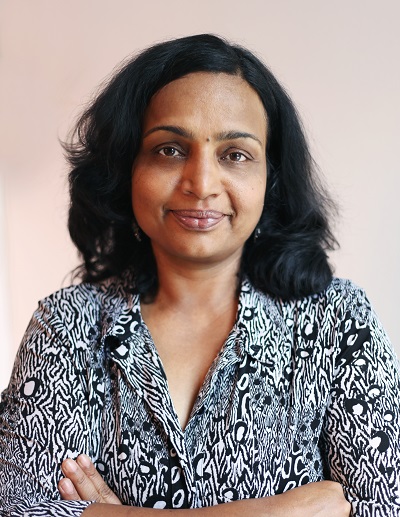 With over 18 years of experience in HR technology, Rajamma is currently leading the team at Microsoft responsible for the core HR systems and employee experiences. Having worked in many Fortune 100 companies, she has led the teams on various HR projects and transformations in the Human Resources realm.