Emcee
Courtney Deimel, VP of People and Operations, Imperative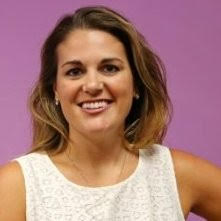 Courtney Deimel connects, inspires, and equips enterprise companies nationwide to create fulfillment for millions of employees. She leads with emotional intelligence and genuine love for the Purpose 2030 mission. Courtney believes that Imperative's purpose powered peer coaching solution is the way to fulfillment and connection in the workplace.
Presenters
Humair Ghauri, Chief Product Officer at CareerBuilder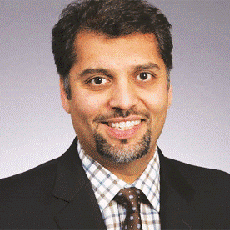 As CareerBuilder's Chief Product Officer, Humair Ghauri leads both product and technology divisions to solve the biggest hiring problems companies and workers face today, all while driving continuous innovation and growth of CareerBuilder's business. A long-time visionary in the human capital space, Ghauri's key focus remains constant – to build groundbreaking solutions across digital and mobile that make recruiting, hiring and managing talent faster, easier and more cost-effective than ever before.
Over the last two decades, Ghauri has developed AR, AI and data-driven technologies that are widely used by human resource professionals, recruiters and job-seekers worldwide.
---
Preston Ames, Director of Strategic Partnerships, Fama Technologies, Inc.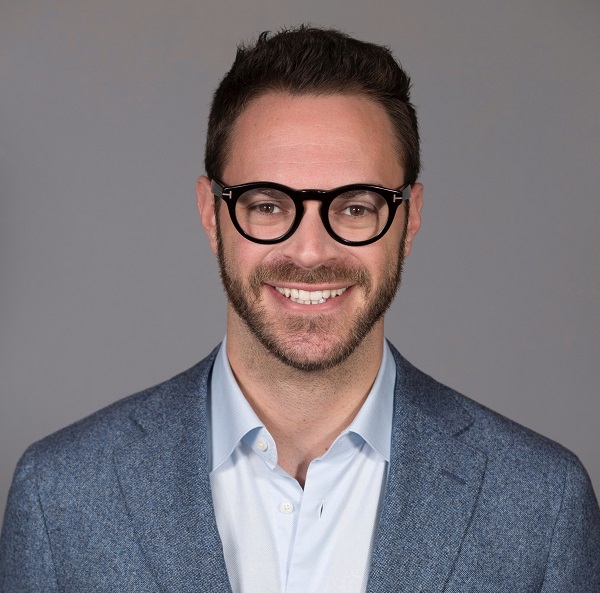 Preston Ames is the Director of Strategic Partnerships at Fama, an AI-based solution that identifies problematic behavior among potential hires and current employees by analyzing publicly available online information. He works in partnership to address the needs of organizations everywhere that are grappling with the challenges of protecting their workplace culture and preventing harassment.
Prior to Fama, Preston held several roles within sales, partnerships and training roles at leading technology companies. During a six-year tenure at Facebook, his contributions included leading on-boarding for all of Global Marketing Solutions (comprised of all roles working within monetization at the company).
---
Aaron Reich, Global Lead Emerging Technology, Avanade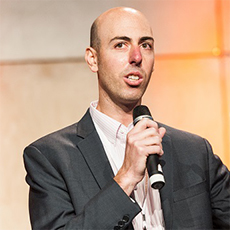 As global lead for emerging technology, Aaron's focus is on setting and enabling Avanade's technology vision and driving innovation with its clients. Aaron leads Avanade's technology group focused on researching and accelerating the adoption of tomorrow's technologies to the enterprise, including Avanade's work on digital ethics. He previously led Avanade's innovation lab and has over 15 years of experience with a focus in banking, retail, and high-tech companies.
---
Prem Kumar, CEO and Co-Founder of Humanly
Prem currently is CEO and co-founder of Humanly, an AI platform that qualifies job candidates and answers their questions along the way. Previously to that, Prem led the product management and design teams at TINYpulse, an employee engagement company that empowers organizations to build world class cultures with real-time people data.